The two-day event dedicated to the glass industry registered some new opportunities for this sector in Cuba.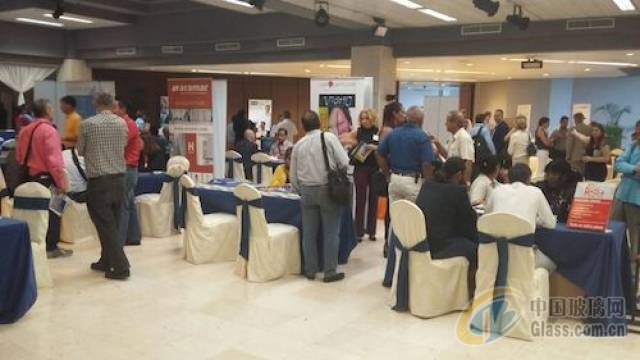 Cuba Glass 2016, the business meeting dedicated to the glass industry held 6-7 December at the Melia Cohiba Hotel in Havana, explored for the first time a very promising market for the sector. The Chamber of Commerce of Cuba gave its support to the event and was present, giving the opening speech during the GPD Cuba conference, showing the institutional and regulatory framework of this country and the opportunities that the government is scheduling for the near future. In particular, there are a couple of projects concerning the construction of glassworks (both for the flat and hollow glass) in the Special Economic Development Zone of Mariel.
The 22 participating companies met professional visitors coming from Cuba, and also from Argentina, Brazil, Chile, Colombia, Costa Rica, Dominican Republic, Mexico, Panama, Spain, Turkey, Venezuela, USA. The local institutions and ministries attended the event, as now in Cuba most of the companies are owned by the state or mixed state-private.
The GPD Cuba conference attracted many people interested in learning more about the glass industry technologies and took advantage of speeches given by big players in the sector.