Cement and glass industry businesses need to work harder to reduce costs and increase exports, Belarusian Prime Minister Andrei Kobyakov said whilst speaking at a government meeting on 10 December, according to recent government media information.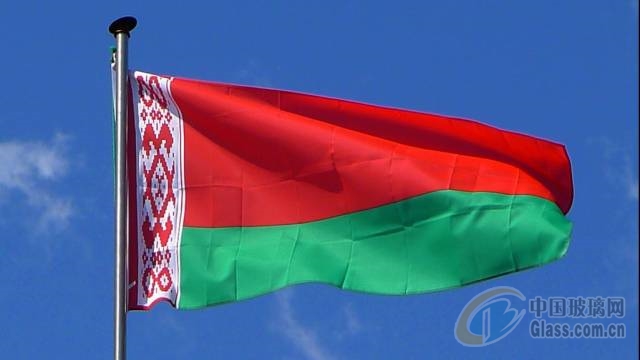 The meeting discussed the financial and economic status of the enterprises of the cement and glass industries, particularly their progress in reducing production costs. The status of implementation of the program for effective utilization of cement industry capacities in 2015-2020 was also reviewed. Mr Kobyakov stressed that the head of state and the government have given much attention to solving issues of enterprises of the cement and glass industries. "We therefore have the right to demand from the Construction and Architecture Ministry and the companies effective work, particularly in the areas of cost reduction and export promotion," the Prime Minister said.
The meeting also discussed progress in stabilizing and developing the domestic consumer market, including in the rural area. According to the Prime Minister, the situation on the domestic consumer market is stable. "State social standards have been met in full. The sector of trade, public catering and services provides a wide assortment of food and non-food products in different price brackets. There is no interruption in commodity supplies. The price growth is under control, with inflation meeting the forecast parameters," he said.
Trade accounts for 11.2% of Belarus' GDP, coming second after the processing industry.