According to Stratistics MRC, the Global Glass Insulation market is expected to grow from $39.83 billion in 2015 to reach $68.96 billion by 2022 with a CAGR of 8.2%.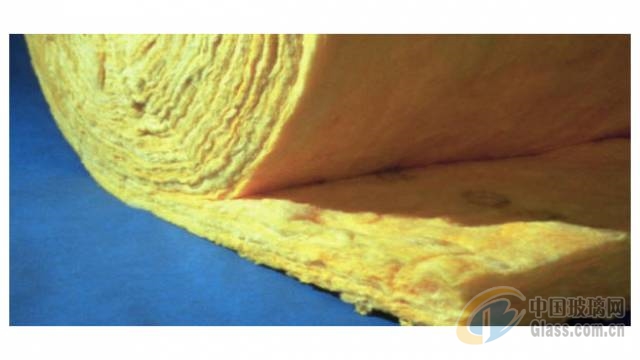 Increase in the construction industry, rising boom for green buildings, and increasing market for value added glass products are some of the major factors fuelling the market growth. Furthermore, rising energy costs, and strict government regulations are influencing the market growth. On the other hand, low awareness about insulation products, complexity in recycling glass wool, and policies associated to carbon dioxide emissions are hampering the market growth.
Non-residential construction application dominates the glass insulation market with prominent share and is projected to continue its supremacy during forecast period. The market is driven by government regulations towards energy-efficient buildings, and growing construction activities of green buildings in Asia Pacific region. North America commands the global market, whereas the market in the Asia-Pacific is estimated to grow at the highest CAGR. Availability of key raw materials, such as glass wool in Asia Pacific region is one of the key factors influencing the market growth.
Some of the key players in global glass insulation market include Arabian Fiberglass Insulation Co., Ltd. (AFICO), Certain Teed Corporation, Glassolutions Saint-Gobain, Johns Manville, Knauf Insulation, Nippon Sheet Glass Co. Ltd., Owens Corning, Pittsburgh Corning Corporation, PPG Industries, Inc., and Saint-Gobain ISOver.