O-I Glass Inc. said Monday it has reached a deal to sell its Cristar glass tableware business to an affiliate of a Brazil-based glass company.
The Perrysburg-based maker of bottles and other glass packaging said in the Monday news release that it anticipates the $95 million deal with Vidros Colombia will be finalized in the first half of 2022.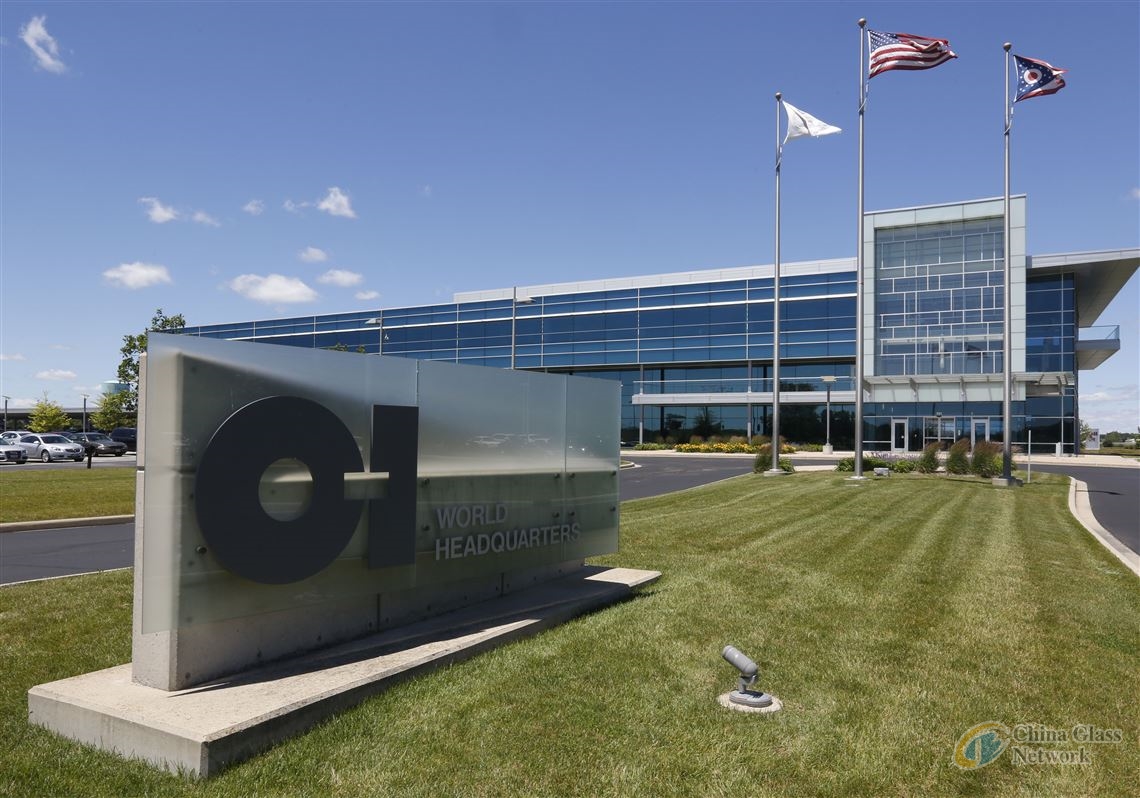 O-I said the sale aligns with its ongoing strategy to focus on its core business and sell off certain assets. Proceeds of the effort will be used to help reduce debt as well as help fund $680 million worth of growth opportunities by 2024, including the development of a new glass manufacturing process known as MAGMA, as well as a large investment in a Colombian plant.
With the latest sale, O-I said it has entered sales agreements totaling $1.1 billion. Those deals also include the announced deal in late October to sell well-known French jar brand Le Parfait for about $84 million.