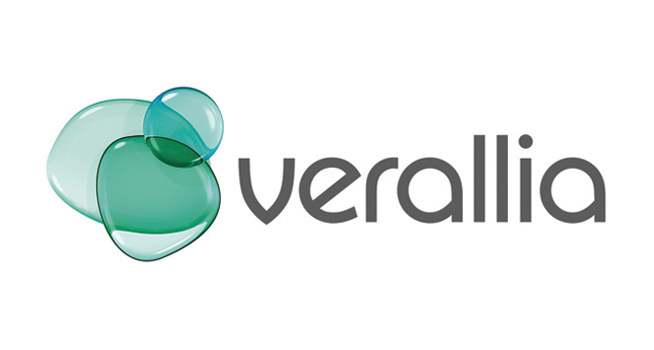 Verallia, the European leader, the second largest player in Latin America and the world's third largest producer of glass packaging for beverages and food products, announces that SBTi has validated its CO2 reduction targets.
Already positioned as the most ambitious player in its sector in terms of environmental policy, Verallia becomes the first glass packaging producer to commit to the most ambitious target of limiting global warming to +1.5 degrees C compared to pre-industrial temperatures, in line with the recommendations of the Intergovernmental Panel on Climate Change (IPCC) and the Paris Climate Agreement.
Michel Giannuzzi, chairman and CEO of Verallia, said, "I am very proud of SBTi's validation of our CO2 emissions reduction target, which places Verallia at the forefront of its industry. This is excellent news that once again confirms the legitimacy of our sustainability strategy and the continued relevance of our purpose. We must continue our efforts to meet the challenge of the transition to a carbon-neutral society, in which the packaging sector has a leading role to play."
After unveiling its Purpose "Re-imagine glass for a sustainable future" in 2020, Verallia has made some very ambitious commitments in 2021, including:
A 46 percent reduction in Scope 1 and 2 emissions between 2019 and 2030

Keeping Scope 3 emissions below 40 percent of total emissions by 2030

Achieving carbon neutrality in 2050 for Scope 1 et 2 emissions

Implementing a pilot project in France by 2025.