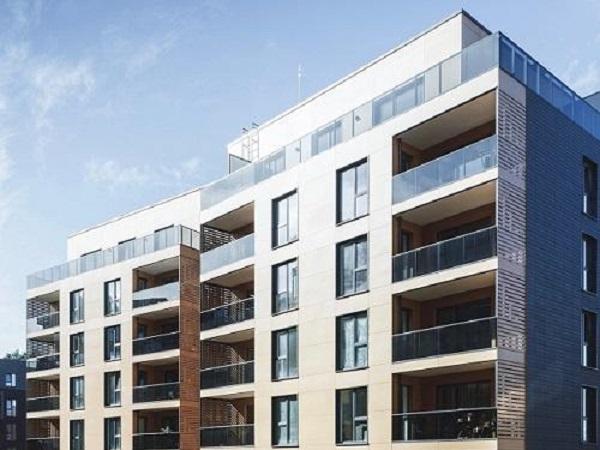 www.glass.org
Find information to support education and awareness of window use
The NGA recognizes Window Safety Week, acknowledged annually during the first week of April. Window Safety Week was established in 1997 by the Window Safety Task Force in partnership with the National Safety Council to educate homeowners on the roles windows play in a home, particularly for safe egress, while guarding against falls from open windows.
NGA is pleased to support the safe enjoyment windows bring to our environment through its many applicable resources, available for download in the NGA Store.
WINDOW DESIGN AND SAFETY RESOURCES
Suggested Procedures for Dealing with Broken Glass

Construction Site Protection & Maintenance of Architectural Glass

Emergency Egress through Laminated Glazing Materials

Proper Procedures for Cleaning Architectural Glass Products

Design Considerations for Laminated Glazing Applications

Skylights and Sloped Glazing are not Walking Surfaces

Guidelines for the Production of Heat-Treated Glass

Heavy Glass Door Design Guide

Daylighting

Employee Safety Guide

Detention Facility Glazing

Blast Resistant Glazing

Bullet Resistant Glazing

Security Glazing

School Security Glazing

Laminated Glazing Reference Manual

Glazing Manual

Glass and Metals 301: Interior Glass

Glass and Metals 401: Protective Glazing

Protective Glazing Manual
Share how you're promoting and engaging in window safety methods using #WindowSafety or #WindowSafetyWeek on social media. Follow @WindowSafetyTF on Twitter for more tips.
See more window safety and fall prevention resources from NGA's fellow industry associations Fenestration & Glazing Industry Alliance and the Window & Door Manufacturers Association.