AGC Glass France: customer day in the Boussois plant
Post Time:Apr 07,2022Classify:Company NewsView:1037
To celebrate the International Year of Glass, AGC Glass France organized a customer day in the Boussois plant focusing on the sustainability of glass.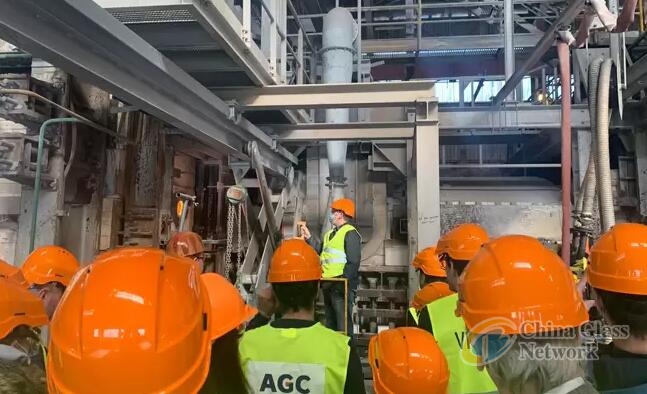 After a visit of the float plant, an information session was held on the new environmental regulations in France (RE2020) and on the tools AGC has developed to help customers meet the new requirements.
The latest innovative and sustainable products, FINEO & SunEwat, were also on display. It was considered a great day with lots of interesting exchanges and live discussions.
Source: glassonlineAuthor: shangyi
无码中字出轨中文人妻中文中