Private dollars have been flowing to glass recovery efforts, and California manufacturers consumed a little less cullet last year. Those were a couple of recent glass announcements.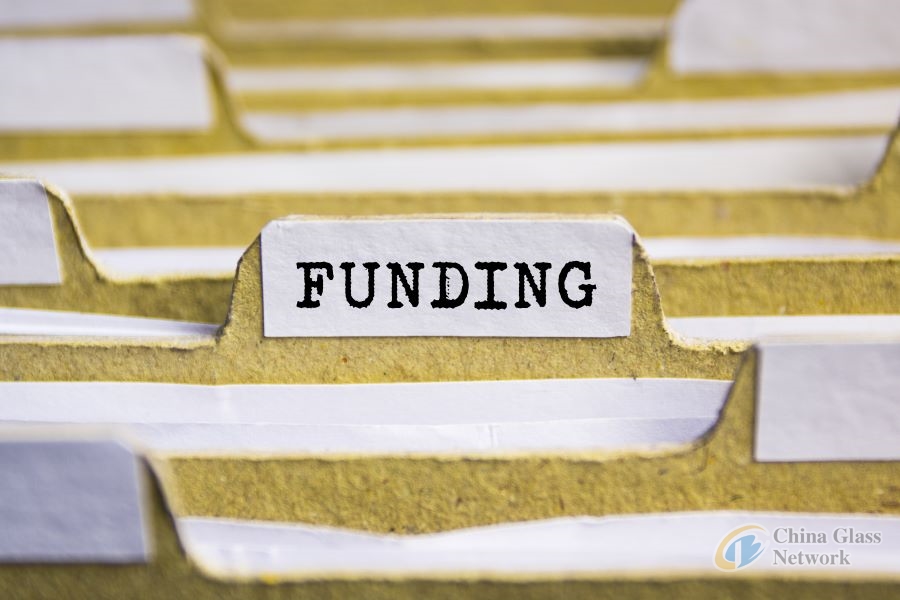 Grants, a government report and industry funding are all making an impact on the world of glass recycling. | Sinart Creative/Shutterstock
Grants impact
The Glass Recycling Foundation (GRF) opened applications for the next round of glass recycling grants and reported on the impact of the prior round.
In its 2022 Impact Report, the foundation noted that it awarded nearly $200,000 that diverted roughly 600 tons of glass from landfills. The awards fund resident education, collection containers, glass cleaning equipment, pilot projects and other efforts, according to a